Representing Emmanuelle Walker
July 2020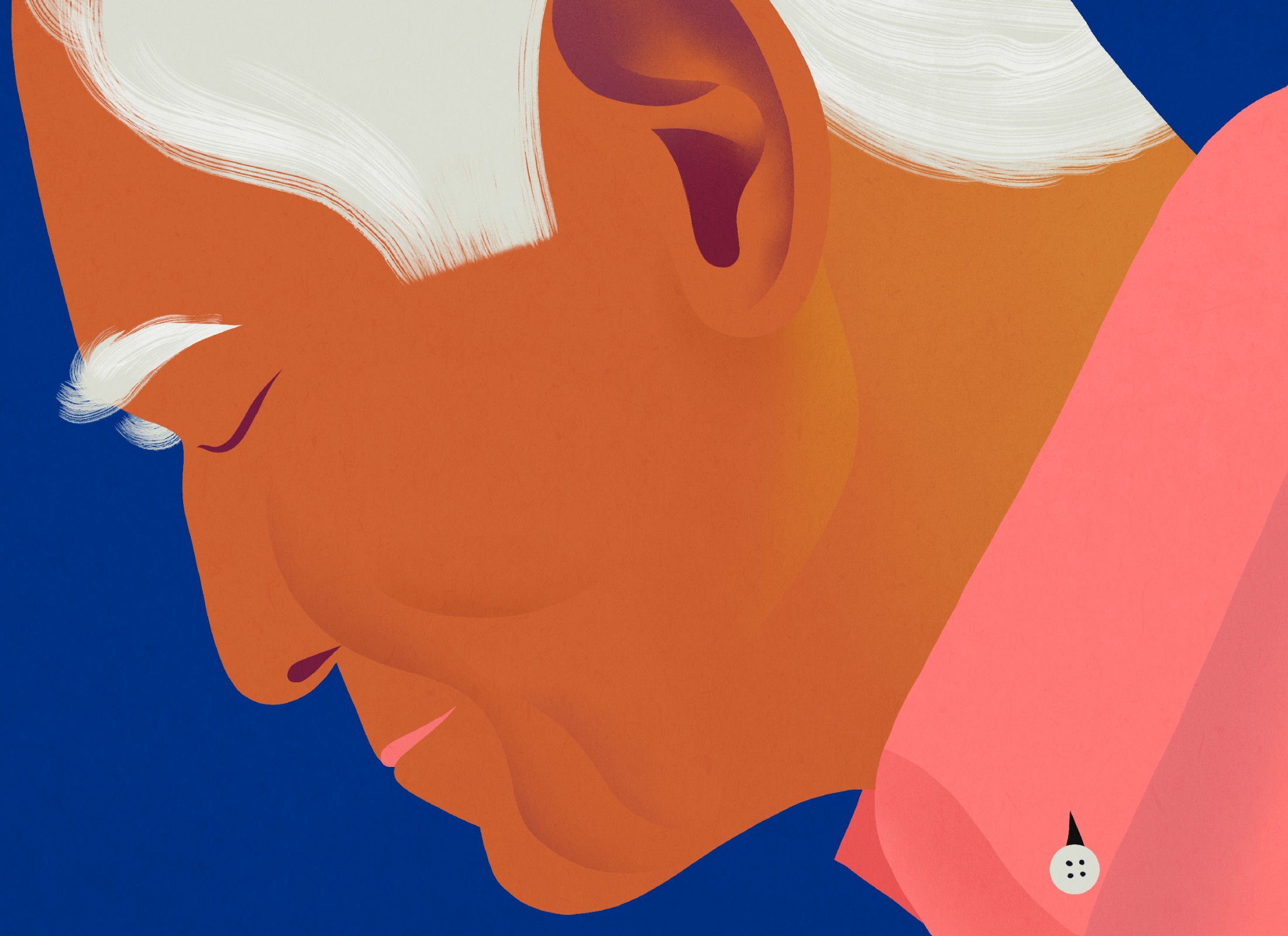 We are very proud to be representing Emmanuelle Walker, an established illustrator and animation director with a sophisticated style which mixes elegant characters and beautiful colours with bags of atmosphere. We asked Emmanuelle 10 questions to get to know the artist a little better.
1. Do you listen to music while you draw/paint/illustrate? And if so who or what gets the most plays in your studio?
I have different phases, at the moment I'm listening to a lot of podcasts, I recently found a tunnel of never-ending stories and playlists, and when I listen to music I tend to listen to one song on loops for hours until I 'burn' it and then I stop listening to it altogether.
2. Which other illustrators or artists do you most admire and why?
There are so many and in so many different disciplines and time! The list of my favourite artists is very heteroclite. Here are a few, in no particular order.
Holbein, Caravaggio, Jan Van Eyk, Da Vinci, for their precision and incredible techniques; Pierre Boncompain for his way of picturing the most calming atmospheres; Mitsumasa Ano for his wordless picture books; Mark Adams for his watercolour skills; Alexey Menschikov for his shapes and patterns; Gustave Doré for the strength of his compositions; Suehiro Maruo for the gore; Ralph McQuarrie for his intergalactic legacy and gouache skills; Bruno Munari for his modernist approach in many fields; Jean Tinguely for his kinetic machines, Fischli and Weiss for hypnotizing me as a child; Brancusi for his butifully carved shapes; Bridget Riley for her mesmerizing paintings; Charlotte Perriand for her genius; César for his clever concept; Tadao Ando for his concrete shapes embracing the landscape.
3. What is the best thing about being an illustrator?
The freedom. The possibility to work from anywhere.
And the worst?
Hard to say…
4. How do you overcome a creative block?
I stop drawing immediately, get off the internet and go for a walk with my camera, go see an exhibition, or have a coffee with a friend, just to think about something else for a bit, it usually comes back soon after.
5. What are 3 of your favourite films? Which one would you illustrate the poster for?
Nobody Knows – Hirokazu Koreeda, Billy Elliott – Stephen Daldry, Incendies – Denis Villeneuve. I would illustrate a poster of Wong Kar Wai's In The Mood For Love
6. If you could illustrate the book cover for one book which would it be?
Do magazines count? If so: a Playboy Magazine cover.
7. Dream studio location and set up?
Somewhere in the Swiss mountains in a contemporary chalet with large windows, and a view on mountains and lake.
8. Best trip you have ever been on?
Japan
9. Best meal you've ever had?
It was probably that Kobe beef steak in… Kobe. This 200g of meat was worth the trip to Japan on its own.
10. If you could have any artwork in your home what would it be?
I'd pick Holbein's Ambassadors, but my ceilings are probably not high enough…
Check out Emmanuelle's portfolio here.