Owen D. Pomery x Airbnb Winter Release
January 2022
After the success of Owen D. Pomery's work for Airbnb in May 2021, the accommodation platform commissioned him again to illustrate their world for their Winter 2021 release.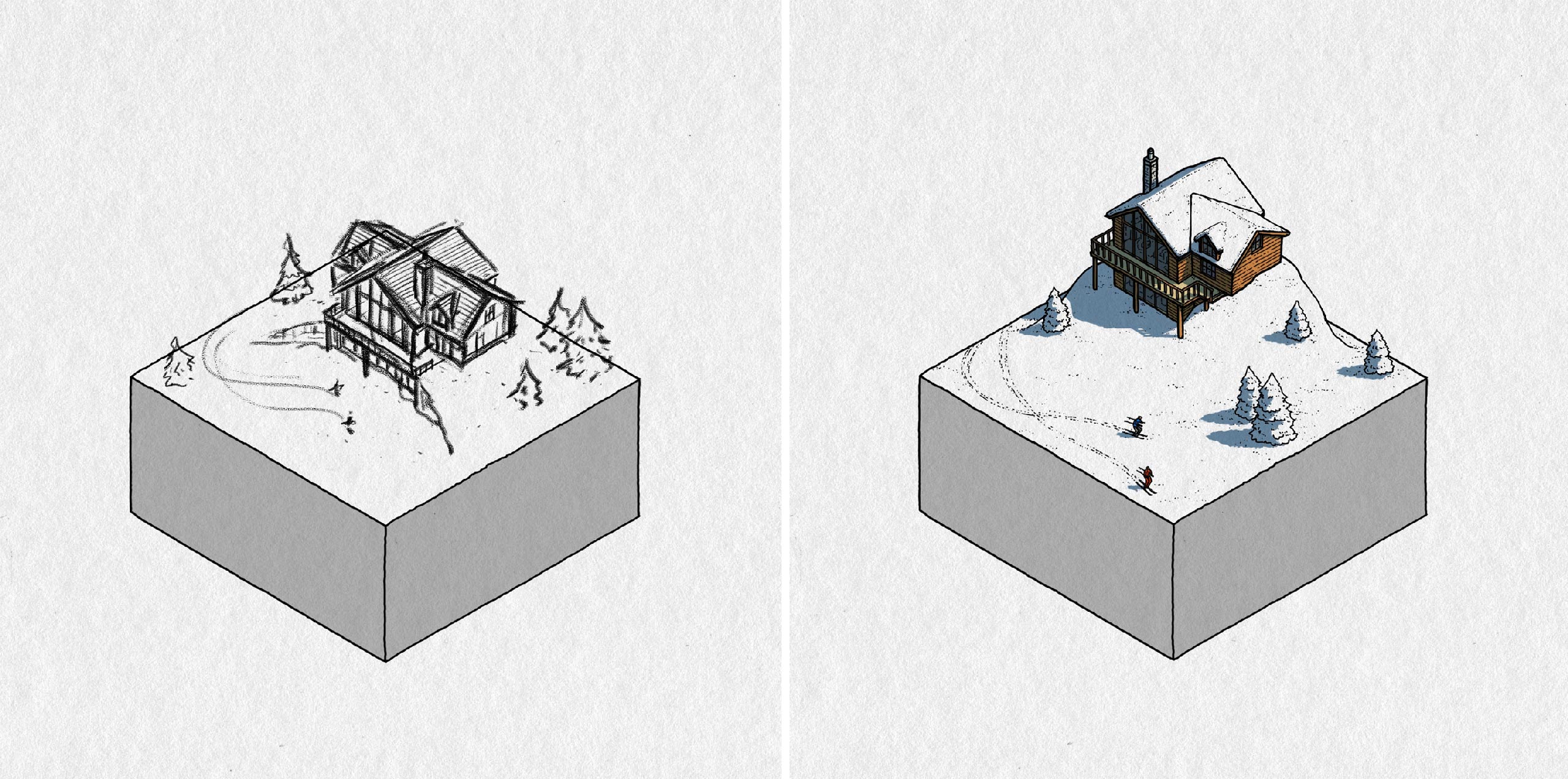 Owen developed over 20 isometric dioramas depicting some of the unique stays available on Airbnb and the landscapes around them, to build an "Airbnb Miniverse".
The stays ranged ranged from a ski chalet to a treehouse and even a house the shape of a boot.
The Airbnb design team were keen to build on Owen's illustration and we teamed up with the incredible Nexus Studios to individually animate each block.
The Lighthouse
The A Frame
The Sailing Boat
The illustrations and animations were used across the Airbnb homepage, the event landing page and social media.
You can view more of Owen's portfolio here.