Meet Laura Anastasio
May 2022
There is no better way for us to start a new month than with fresh Illustration talent joining the Brilliant Artists roster. So without further ado, we would like to give a warm welcome to Laura Anastasio , who we are so excited to be representing! Her work is unique for its use of simple shapes and limited colour palettes which characterise her bold yet refined images.
We truly love the pops of colour, simplicity and graphic approach to illustration found in Laura's work. We can't wait to see what she does next.
You can find out more about Laura in our Q&A below: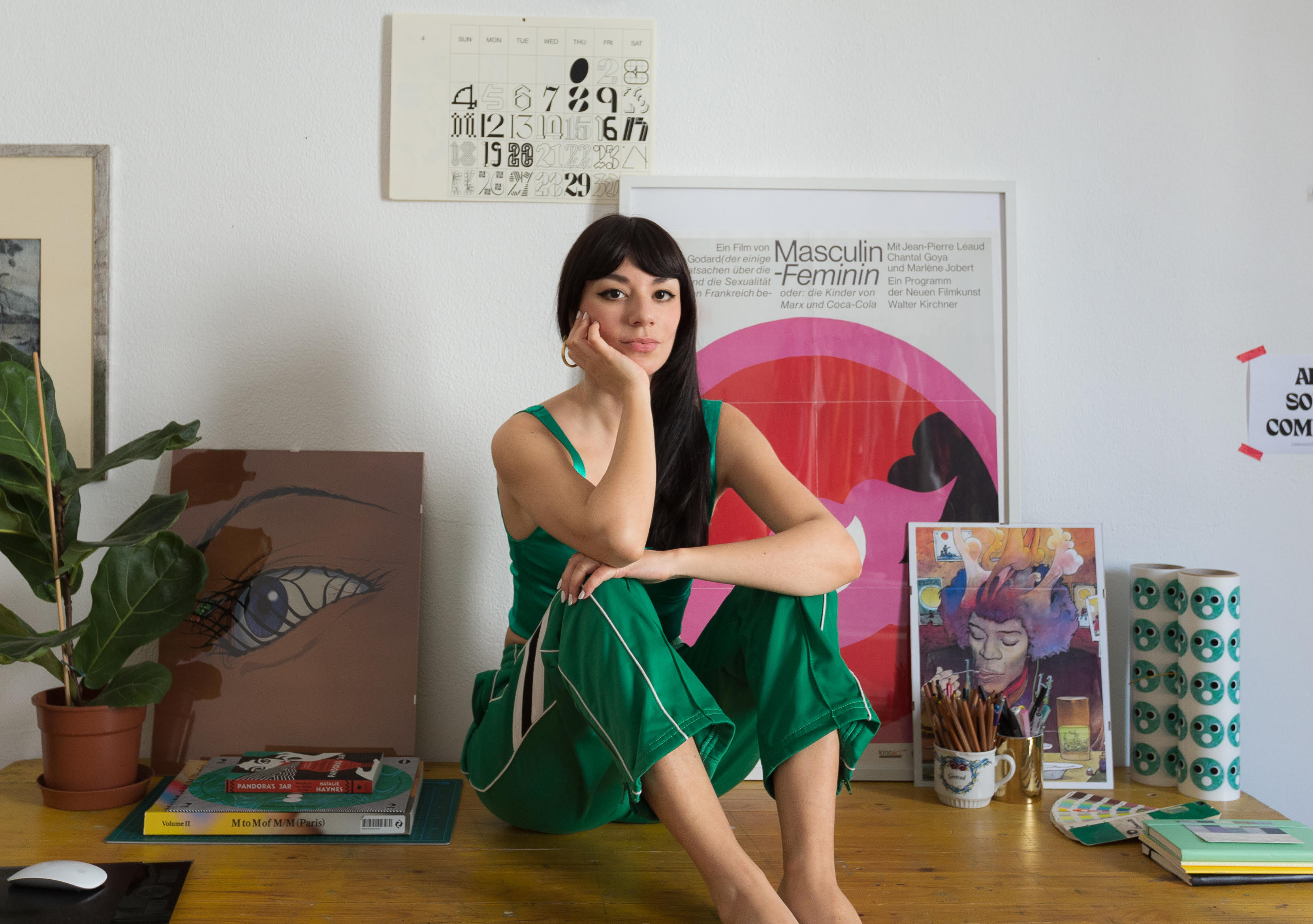 1. Do you listen to music while you draw/paint/illustrate? And if so who or what gets the most plays in your studio?
It depends on which stage of the project I'm at. At the beginning of a project, when I need deep concentration, I usually listen to hours of white noises or I just keep it silent for a while. On the other hand if I'm finishing up or refining the latest lines I usually like to discover new music via radio and Spotify's suggestions.
(I go for techno if I need to finish asap)
2. Which other illustrators or artists do you most admire and why
MissGoffetown, for the intense impulsiveness of her brush strokes.
Tauba Auerbach, for her meticulous design approach to art (or vice versa).
Simone Leigh, for her superb ceramic sculptures.
3. What is the best thing about being an illustrator? And the worst?
Best: Solitude
Worst: Loneliness
4. How do you overcome a creative block?
Walking and by doing something completely unrelated to what I'm trying to achieve creatively. Basically trying to forget what my goal is so I can look at it again with a fresh view
5. What are your favourite films? Which one would you illustrate the poster for?
Any movie by Varda. But a poster for Blue Velvet would be an incredible commission
6. If you could illustrate the book cover for one book which would it be?
Art of joy by Goliarda Sapienza
7. Dream studio location and set up?
An infinite table with a different set up every four meters. Four meters for drawing, four meters for painting, four meters for ceramics, four meters for sewing and so on. A view of the sea would be ideal but it would make me not want to work at all.
8. Best trip you have ever been on?
Iceland.
9. What do you have to have in place before you start work?
The whole room can be a giant mess but the desk has to be impeccably tidy.
10. If you could have any artwork in your home what would it be?
I would love to wear some art. Probably some Schiaparelli x Dalì pieces would do.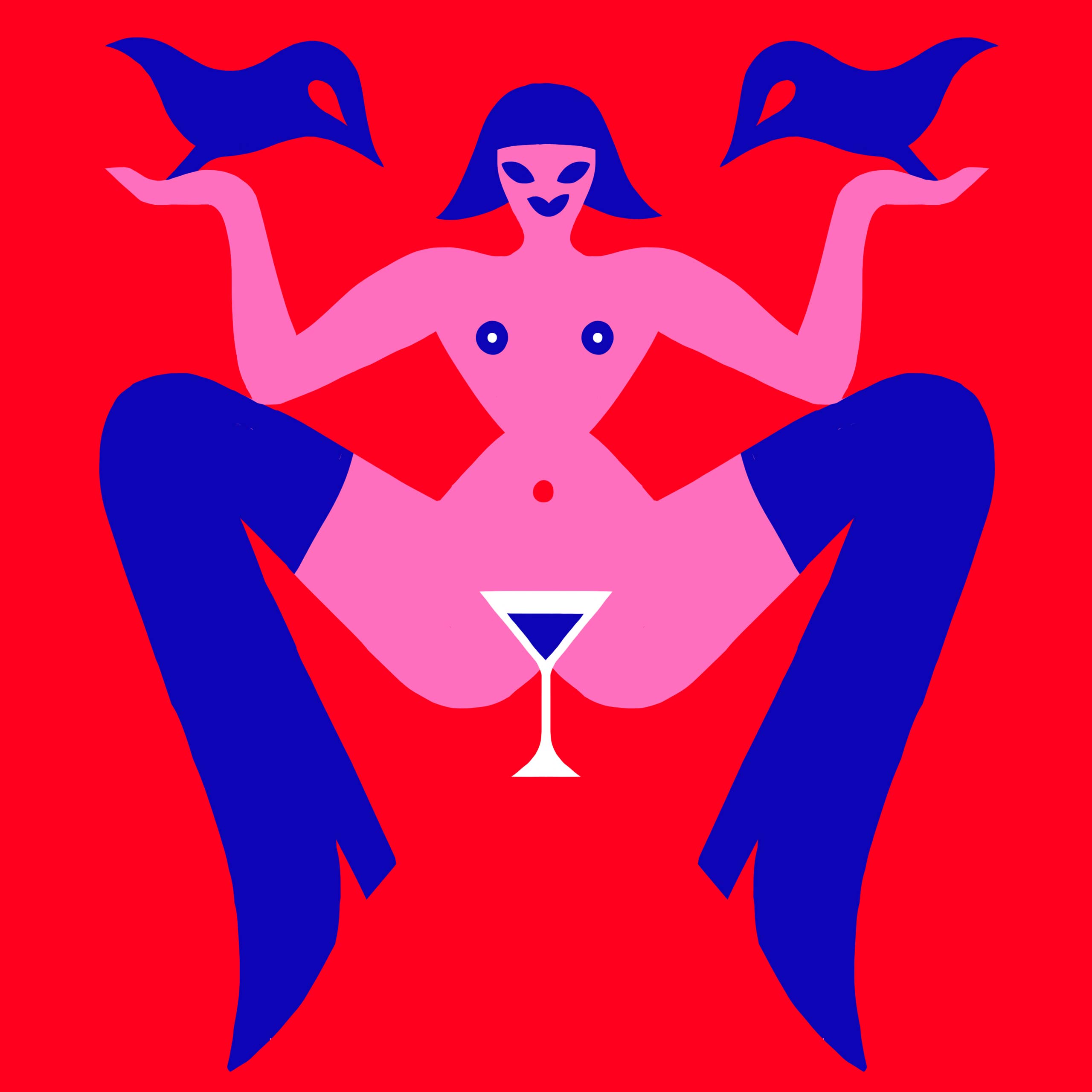 You can see Laura's fantastic portfolio in full here.