Hello World!
July 2020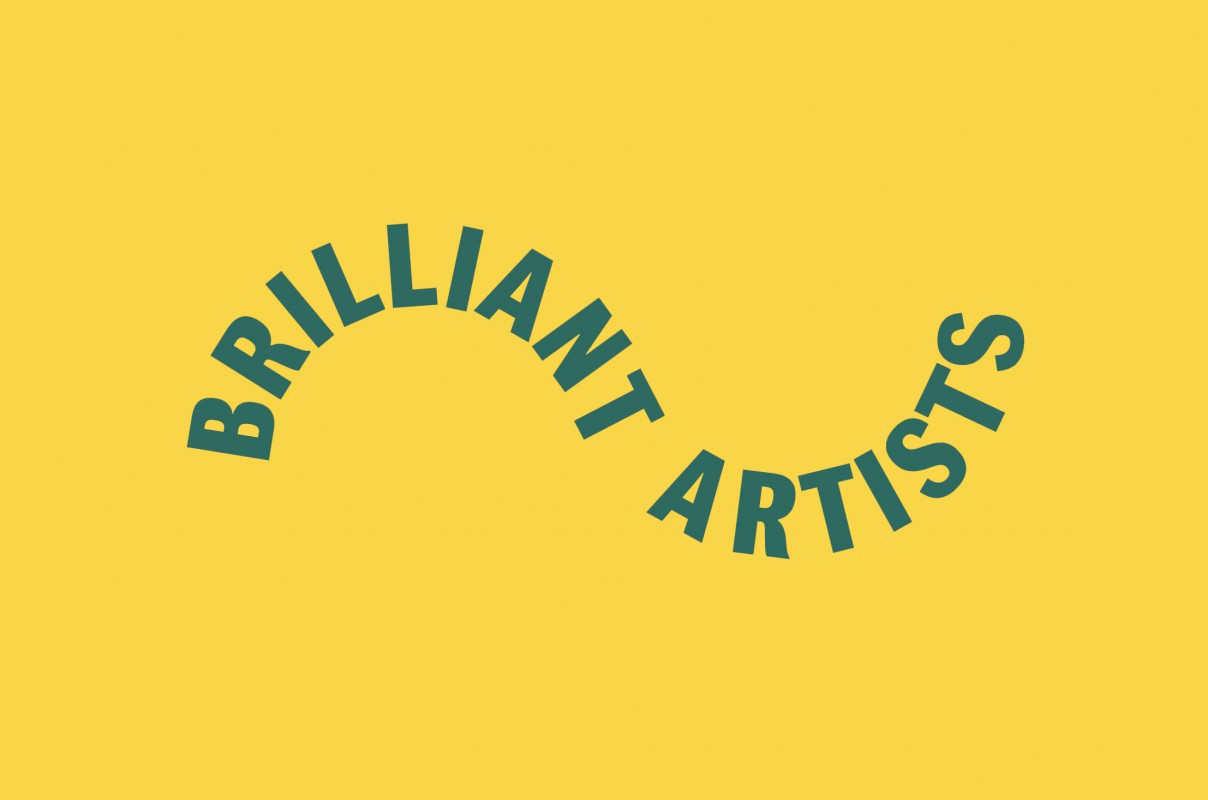 2020 will probably not go down as the most auspicious of years, and the middle of a global pandemic may not seem like the best time to launch a new venture, but is there ever really a perfect time? A new illustration agency has been whirling around in my head for a little while and it has been in the planning for the last few months, and so now I am very proud to introduce Brilliant Artists with a selection of wonderfully talented illustrative artists.
The initial eight artists, Grace Helmer, Emmanuelle Walker, Super Freak, Owen D. Pomery, George(s), Nathalie Lees, Jason Lyon and Ryan Gillett, have diverse styles and practices, using both traditional and digital media. Some are relatively new to the industry and others more established. The thread that runs through them is that they each have a recognisable style and their talent is unquestionable. We are a compact agency and we aim to stay that way, prioritising quality over quantity and artistic integrity over box ticking. Strong relationships and good communication will be at the heart of what we do.
Getting to know the artists over the last couple of months has been a great privilege and has filled me with optimism for the coming months. I believe this period, however difficult it has been and continues to be, will be a great catalyst for change, and I believe illustration will continue to be an incredibly important tool for communication; telling stories, strengthening messages and illuminating ideas. We look forward to seeing what the future holds, collaborating with all sorts of clients and creating some beautiful work.
And so we launch Brilliant Artists with that in mind, hopeful and positive, we go forth into the world.
Hannah Shilland, Director